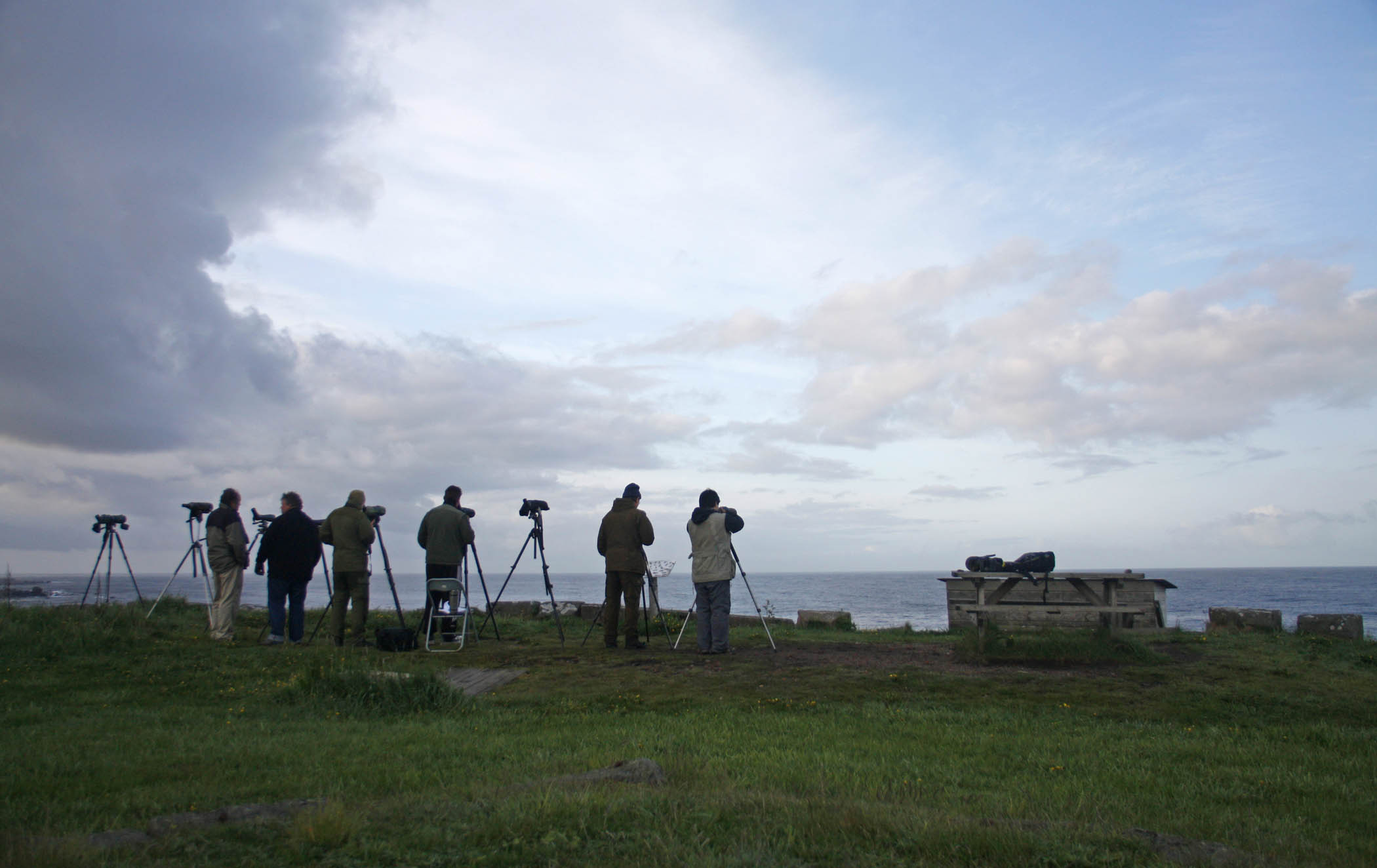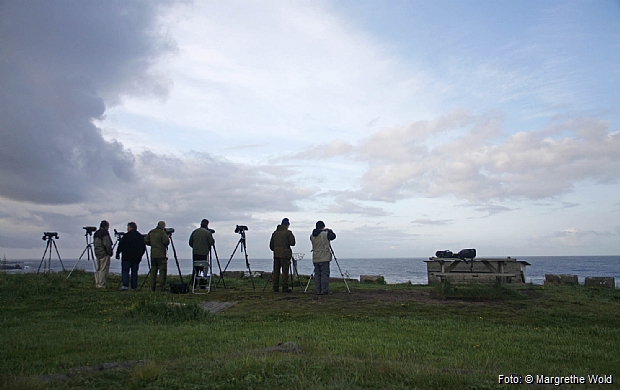 Ornithologists in the Lighthouse area.
Open day at the bird observatory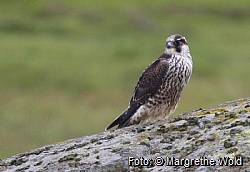 Peregrin in the Lighthouse area.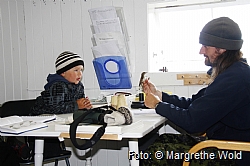 Ringmerking av fugl.
Tengmalm's owl.
We organize Open Day at Lista Bird Observatory together with the Norwegian Ornithological Society on Sunday Oct 2nd, from 10 till 15.
The autumn migration of birds is well underway, and EuroBirdwatch is an annual event organized by BirdLife International during the first weekend of October. Ornithologists all over Europe register and count migrating birds during these two days, and all observations are coordinated afterward.

We parttake in this event at Lista Bird Observatory, and invite everyone to do birdwatching with us on the Lighthouse area. There will be ornithologists present with telescopes and bird knowledge to share.

If the conditions permit, there will also be opportunities to see bird ringing.

Waffles, coffee and hot chocolate for sale.

The Lighthouse will also be open this Sunday.

PS. If the weather conditions permit, we will open the nets after dark and hope to show owls to the public from 22 and onwards. Due to rain, there will be no attempts for owls tonight.