Only in English
News
Fuglefestival 2019
Programme
Volunteer
Species list
Deviation
Log
Ringing numbers
About us
Volunteers 2019
Volunteers 2017/18
Volunteers 2015/16
Recording area
School project
Accommodation
Guiding
Publications
2011-2018
1957-2010
Transport
Contact
Shop & support us
Bird Obs Norway
Videos
Log in
Search the site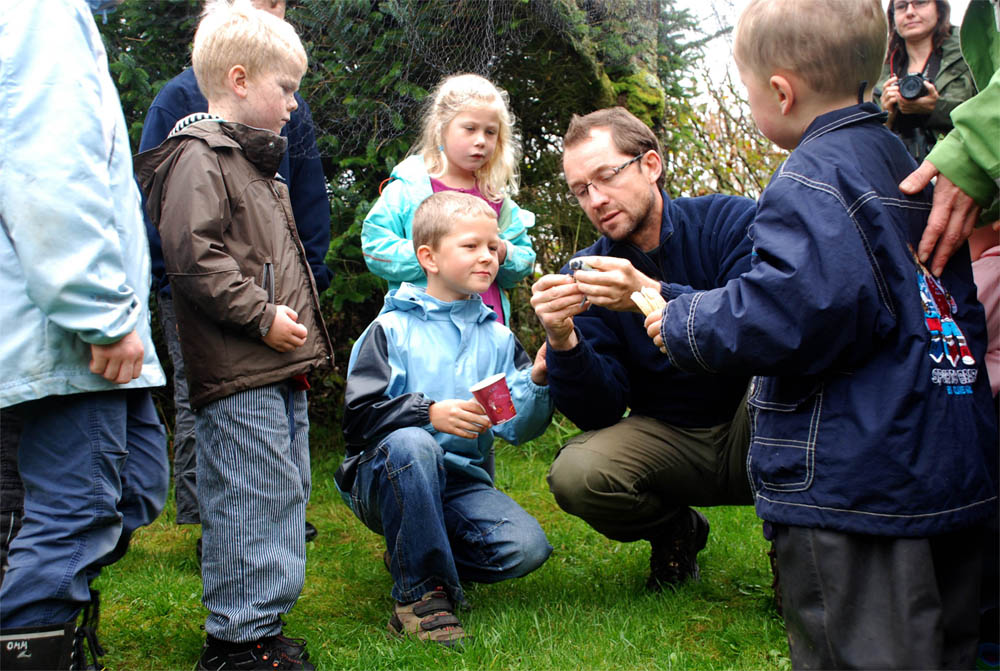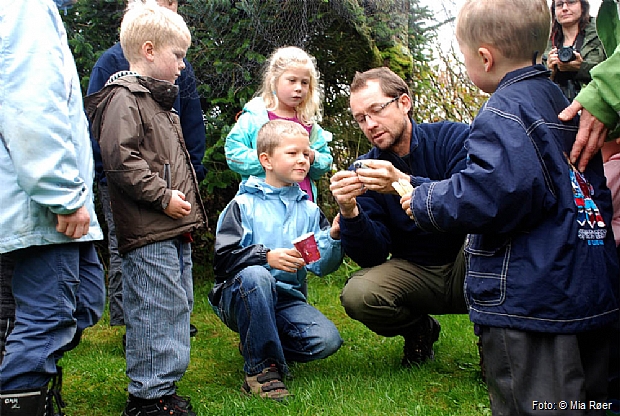 From the garden.
Blue tit extracted from the mist net.
Open day had many visitors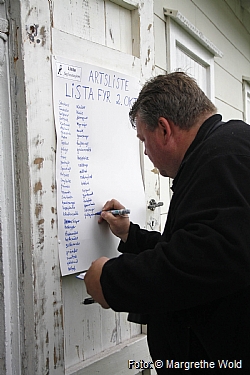 Species list for the day.
Only the most experienced managed all 96 species.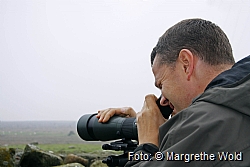 .
Good telescopes were available - guaranteed to lift the experience especially for looking at birds from a distance.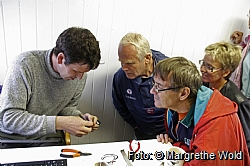 Ringing room.
Great tit being examined and ringed.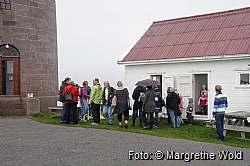 .
People gathered where both birds and waffels could be found.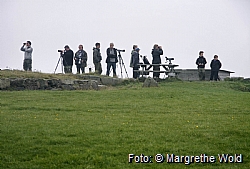 .
From Gunnarshaug there is view over both the sea and Våien bay.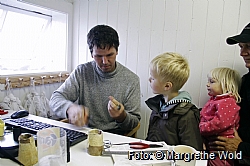 .
Birds can be seen close up in the ringing room.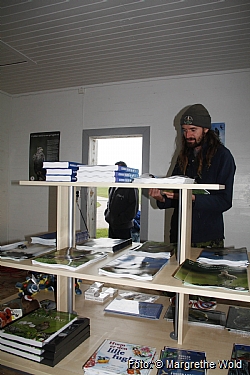 .
We made temporary use of our planned exhibition room.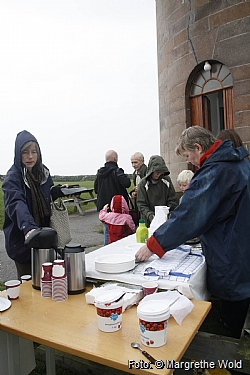 .
Waffels for sale.
About 200-300 visitors came to Lista Bird Observatory last Sunday to participate in the open day. Together with the local division of the Norwegian Ornithological Society, we organized this event to mark the autumn migration of birds and EuroBirdwatch 2011. Bird ringing was demonstrated, we had a bird quiz and invited visitors to do bird watching together with knowledgeable ornithologists.
By M. Wold
The most popular activity of the day was to watch birds being examined and ringed in the ringing room. At this time of the year there are many tits around, and there were plenty of blue tits, great tits and coal tits to be seen. Many also appreciated seeing a more rare species like barred warbler close up.

Despite the fog laying over Lista this day, as many as 96 different bird species were observed in the Lighthouse area. Visitors also got to observe birds through powerful telescopes, particularly a gyrfalcon sitting on a pole in Sevika.

We made waffles and served coffee and hot chocolate - which went down well in the chilly October air.

Natur og Fritid AS donated prizes for the winners of the bird quiz, and we are also grateful to Lista Fyr DA for providing the waffel mixture.

NOF Lista and Lista Bird Observatory thank visitors and volunteers, and hope to welcome everyone back again in the spring.

Sorry, but we are outside of the spring and autum seasons.
Detailed log