Only in English
News
Support us
Volunteer
Species list
Deviation
Log
Ringing numbers
Yearly totals
Abroad
About us
Volunteers 2019-2023
Volunteers 2015-2018
Recording area
Norwegian list
Accommodation
Guiding
Publications
2011-2023
1957-2010
Transport
Contact
Bird Obs Norway
Videos
Log in
Search the site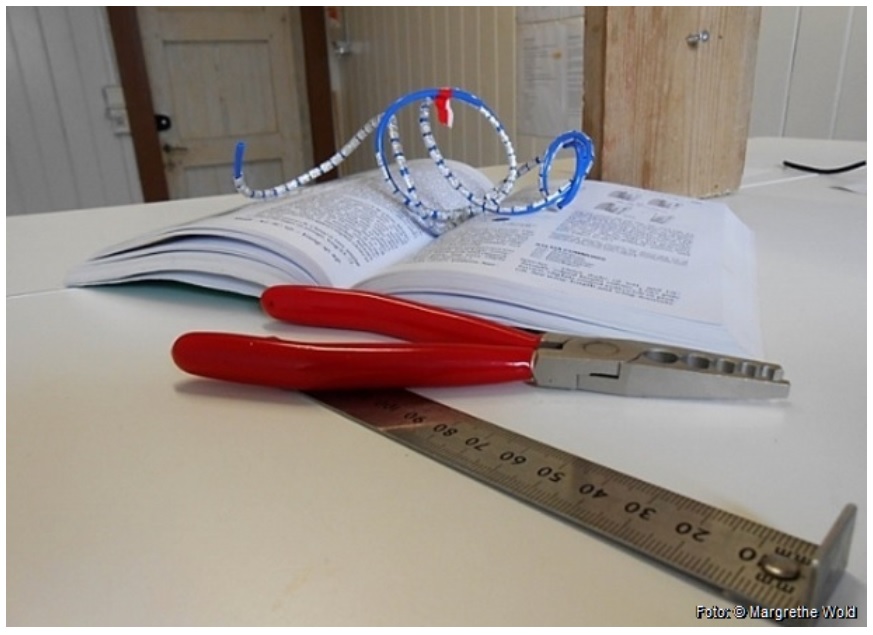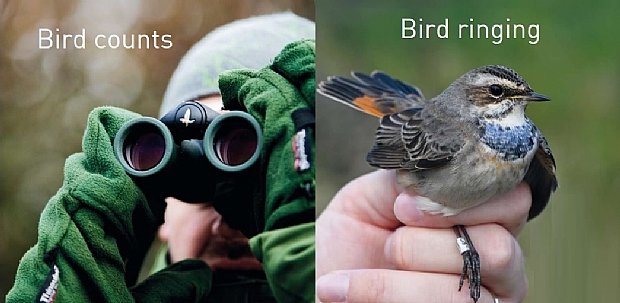 Jobb offer bird ringer oct.-nov 2023 & spring 2024
Lista Bird Observatory requires an expert bird ringer and birder for oct.-nov 2023 & spring 2024. We run standardized ringing campaigns, census and daily migration counts of both passerines and seabirds. Approximately 5500 birds are ringed every year.
Requirements:
• ringing licence
• experience: bird ringing and counts of migrating seabirds
• fluency in Norwegian or English
• willingness to work very early mornings, and sometimes long days on the field, sometimes in harsh weather conditions
• eager to work as part of a team
• good communication and interpersonal skills
• work occasionally with public

The salary is 535 NOK per day and the observatory will provide accommodation. Travel expenses will be covered up to 3500 NOK.

Please send your application consisting of a CV by email to post@listafuglestasjon.no

Please note on the email's subject: "Ringer 2023/2024 - your name and surname".