Only in English
News
Support us
Volunteer
Species list
Deviation
Log
Ringing numbers
Yearly totals
Abroad
About us
Volunteers 2019-2023
Volunteers 2015-2018
Recording area
Norwegian list
Accommodation
Guiding
Publications
2011-2022
1957-2010
Transport
Contact
Bird Obs Norway
Videos
Log in
Search the site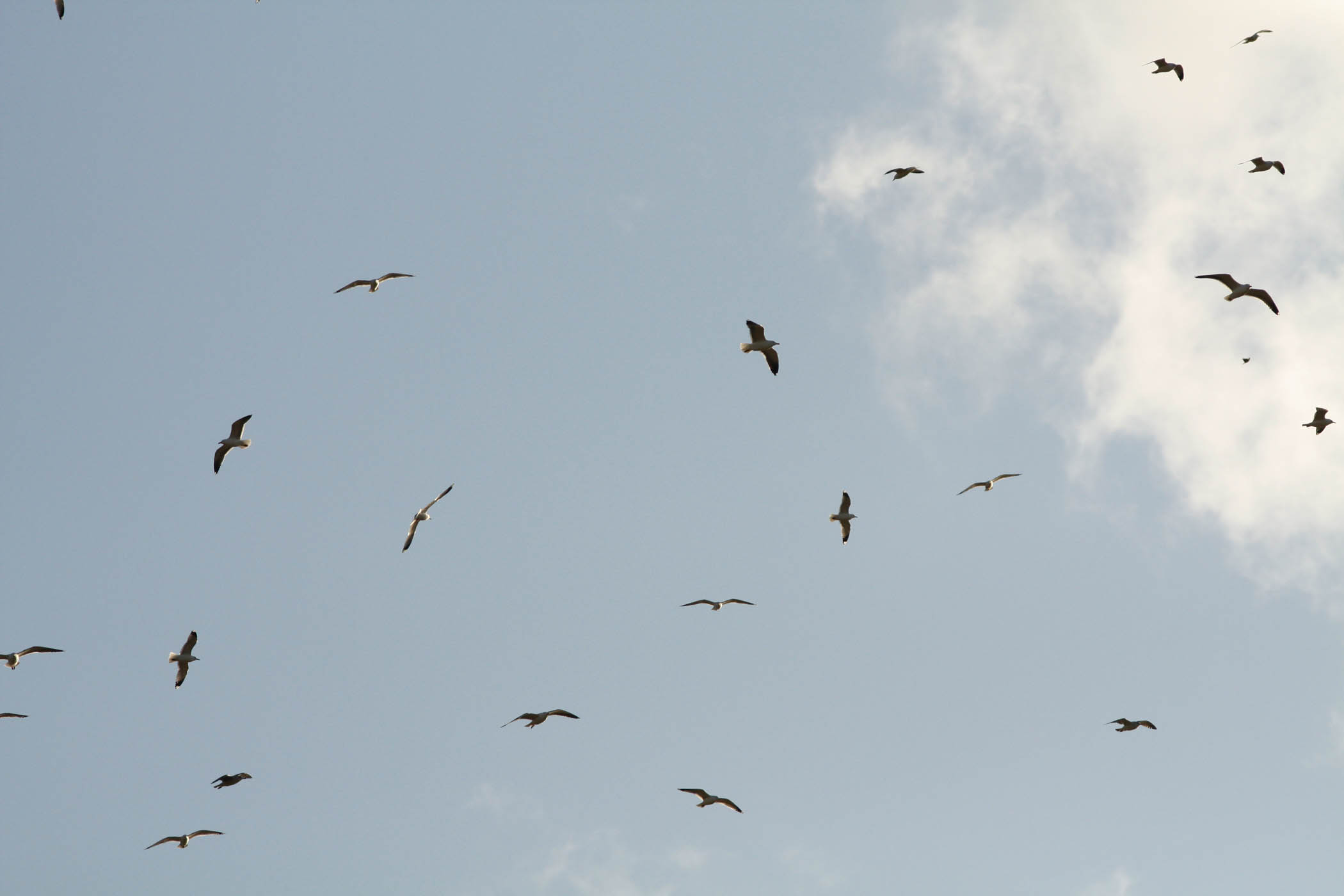 Bird Day at Lista Lighthouse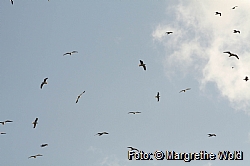 Gulls against the sky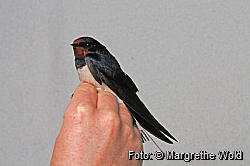 Swallow in the ringing room.
The bird observatory organizes "Bird Day" on Sunday June 3rd at Lista Lighthouse, from 09 till 13. We show bird ringing to the public (NB! weather dependent) and talk about what we do. A professional nature photographer will visit, and give inspiration to young people interested in photo. Bring a camera and get some tips about how to take good photos in nature. The info centre is open from 10 and will have coffee and waffels for sale.
Annual Bird Day with focus on birds and nature

"Bird Day" is organized annually by the Norwegian Ornithological Society (NOF) in order to put focus on birds, nature and nature conservation. Normally Bird Day falls on the last weekend in May, but was moved to first weekend in June this year because of whitsun.

At the bird observatory we mark the day by showing bird ringing to the public, and talk about what we do at the observatory. We do bird watching and look at migrating birds passing by, and invite the public to come and do birding with us.

Please be aware that if it is too windy the ringing activity will be closed. Even if the weather conditions are good, we can also not guarantee that there will be birds around to be ringed, as this depends on many other factors as well.


Nature photography and "Ung i Natur"

The nature photographer Kai-Wilhelm Nessler is visiting and will share tips and tricks to young people interested in nature photography (but also others!). Bring a camera.

This year, the annual "Bird Day" at Lista Bird Observatory is part of the project "Ung i Natur", a programme initiated by the board for managment of protected areas in Oksøy-Ryvingen and Flekkefjord. Read more about the programme at Ung i Natur (in Norwegian).