Only in English
News
Support us
Volunteer
Species list
Deviation
Log
Ringing numbers
Yearly totals
Abroad
About us
Volunteers 2019-2023
Volunteers 2015-2018
Recording area
Norwegian list
Accommodation
Guiding
Publications
2011-2023
1957-2010
Transport
Contact
Bird Obs Norway
Videos
Log in
Search the site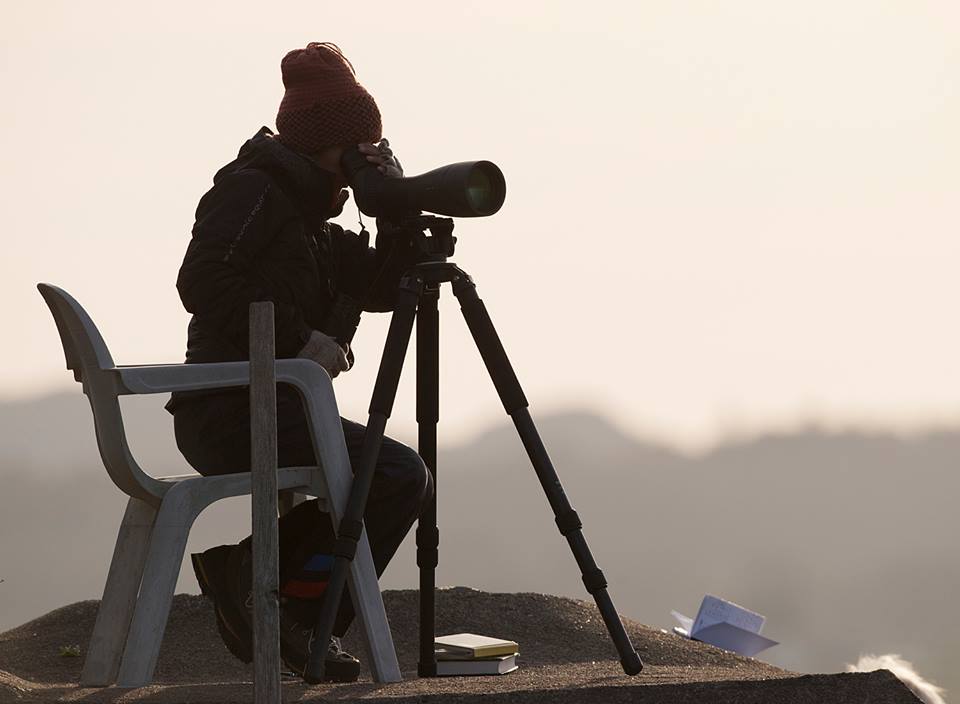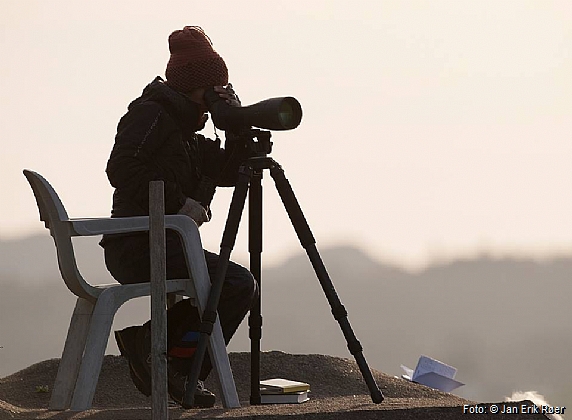 Fieldworker/ringer for spring 2023 offer
We are looking for a fieldworker for the spring season 2023, from March 14. Duration: 4-8 weeks.

We are at the far end of the Lista Peninsula at Lista Lighthouse in Farsund municipality (Norway). The station conducts migratory bird monitoring by net trapping, and daily migration counts of both seabirds and passerines. About. 1000 birds are ringed each spring.

Necessary requirements for applicants are:
* ringing license or experience in counting birds on sea migration
* willingness to work early mornings, and sometimes long days in the field, occasionally under demanding weather conditions
* a positive attitude and willingness to work in a team with others

Compensation under agreement. It is possible to spend the night at the station for free.

Send your CV to post@listafuglestasjon.no if you are interested.

Mark the e-mail with "Fieldworker spring 2023- Name Surname" in the subject field. Applicants will receive a response one week after the application deadline.

Application deadline: 31 January.

If you have questions about the job, you can send an email to post@listafuglestasjon.no.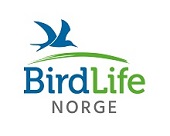 Sorry, but we are outside of the spring and autum seasons.
Detailed log