Only in English
News
Support us
Volunteer
Species list
Deviation
Log
Ringing numbers
Yearly totals
Abroad
About us
Volunteers 2019-2021
Volunteers 2015-2018
Recording area
Norwegian list
Accommodation
Guiding
Publications
2011-2021
1957-2010
Transport
Contact
Bird Obs Norway
Videos
Log in
Search the site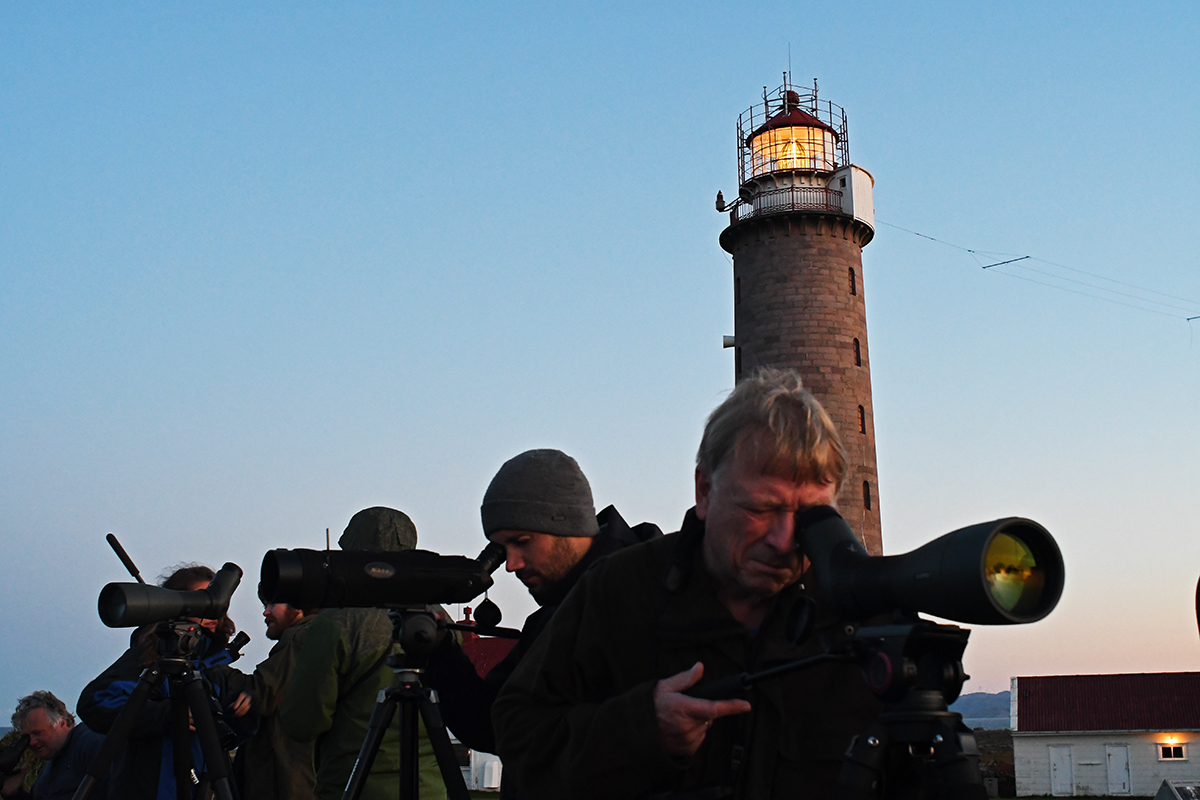 Kristiansand team
Lista Bird Race, Bird Festival 2017
LISTA BIRD FESTIVAL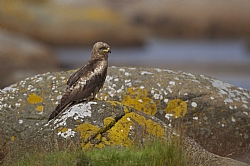 Black Kite
In addition to about 160 regular species, there are several others that may appear at Lista in late August. Black Kite is one of the most common "uncommon species" in this period. Photo: Gunnar Gundersen
The weekend 25th to 26th of August we celebrate LISTA BIRD FESTIVAL with party and activities all weekend!
Saturday the offer is focused mainly to birdwatchers celebrating the Lista Bird Race and dinner with competition, lectures and pub. Sunday is focused on general public and families at Lista Fyr.
On Sunday there will be guided tours with ringing, bird watching and activities for children. There will be a market and sale of a cafe.
This bird festival is a collaboration between NOF (Norwegian Ornithological Society) and Lista Wetland Center. We present the preliminary program for the festival, only available in the Norwegian version.