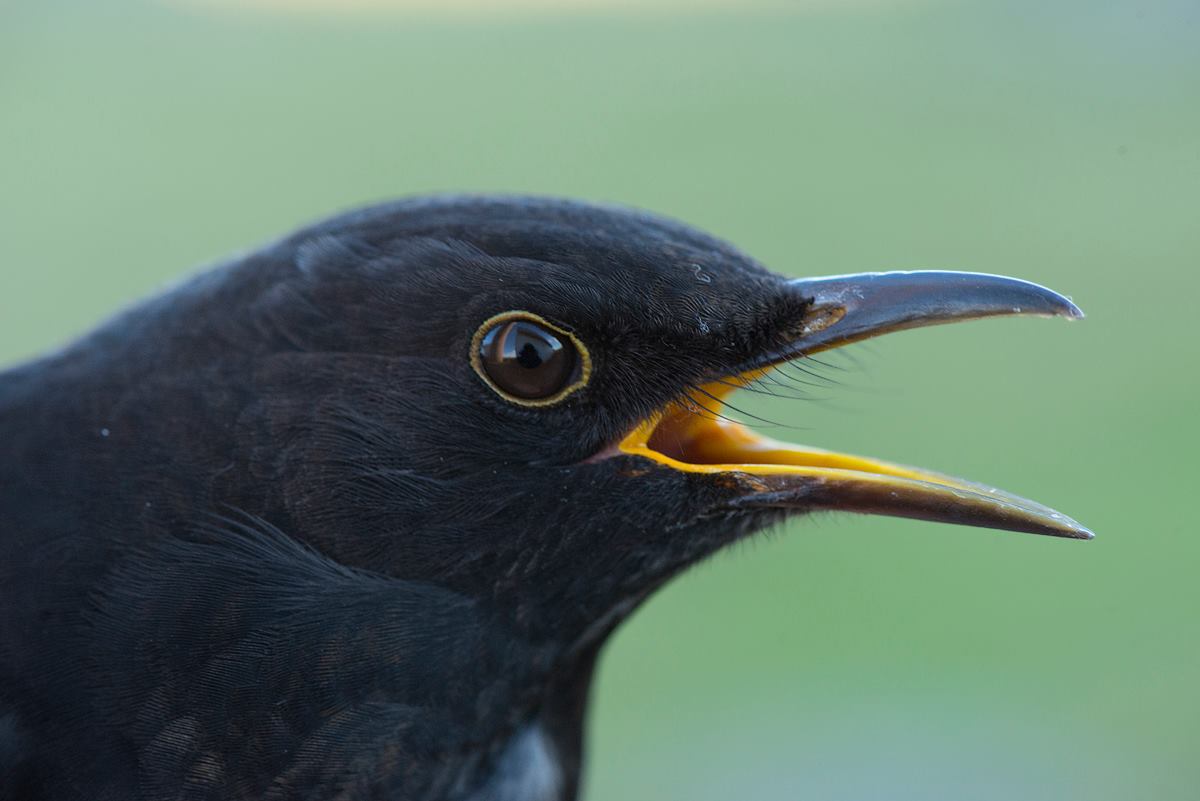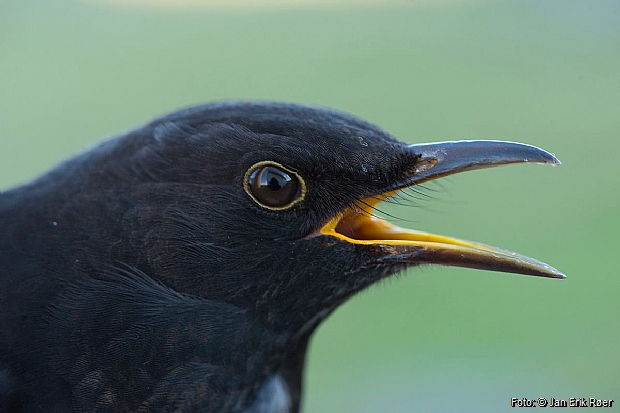 Jobb offer bird ringer autumn 2016
Lista Bird Observatory requires an expert bird ringer and birder for the autumn campaign 2016, from July 14 to November 16. We run standardized ringing campaigns, census and daily migration counts of both passerines and seabirds. Approximately 5000 birds are ringed every autumn.
Requirements:
• ringing licence
• experience: bird ringing and counts of migrating seabirds
• fluency in Norwegian or English
• willingness to work very early mornings, and sometimes long days on the field, sometimes in harsh weather conditions
• eager to work as part of a team
• good communication and interpersonal skills
• work occasionally with public

The salary is 450 NOK per day and the observatory will provide accommodation. Travel expenses will be covered up to 3000 NOK.

Please send your application consisting of a CV by email to post@listafuglestasjon.no before 12th of June 2016.

Please note on the email's subject: "Ringer autumn 2016 - your name and surname".

Applicants will get an answer one week after the application deadline.