Only in English
News
Support us
Volunteer
Species list
Deviation
Log
Ringing numbers
Yearly totals
Abroad
About us
Volunteers 2019-2023
Volunteers 2015-2018
Recording area
Norwegian list
Accommodation
Guiding
Publications
2011-2023
1957-2010
Transport
Contact
Bird Obs Norway
Videos
Log in
Search the site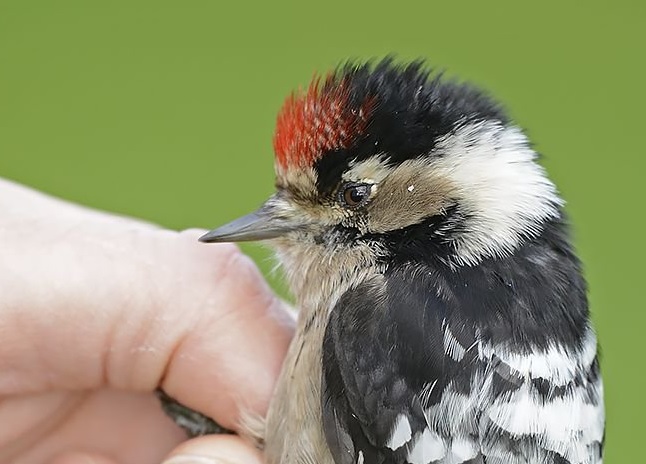 What elements affect the Lesser Spotted Woodpecker migration?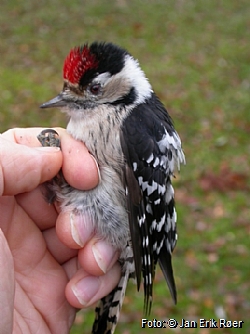 Voksen dvergspett.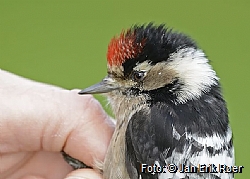 Ung dvergspett.
Last Friday a study was published in the peer-reviewed journal Ornis Norvegica. The article presents the results from a study of 136 Lesser Spotted Woodpeckers ringed at Lista Bird Observatory during the last 26 years.
Although little is known about the migration of this species along the coast of southern Norway, this study shows that sex, age and physical condition may affect the birds of this species and when they actually migrate.

It is also shown that the numbers from Lista are positively correlated with the corresponding data from Falsterbo Bird Observatory (in southern Sweden). This suggests that the annual variation in the number of migrant birds are quite similar over a wide area in Scandinavia.

The article is available here "Characteristics of Lesser Spotted Woodpeckers Dendrocopos minor on irruptive autumn movement along the coast of southern Norway"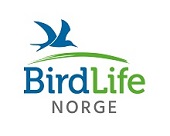 | | |
| --- | --- |
| This season | 614 |
| Today | 5 |
| Top 3 today: | |
| Lesser redpoll | 1 |
| Barn Swallow | 1 |
| Garden Warbler | 1 |
Detailed log